A highly concentrated low foam detergent with the power of chlorine for effective removal of animal fats and grease, vegetable oils, and tanning stains, from all crockery, cutlery, and glassware products.
When combined with a suitable Rinse Aid liquid it will give superior cleaning results in all types of Automatic dishwashing Machines.
This heavy duty alkaline detergent is specifically formulated to remove soilage, grease and tannin from dishes, crockery and cutlery in all types of commercial dishwashing machines.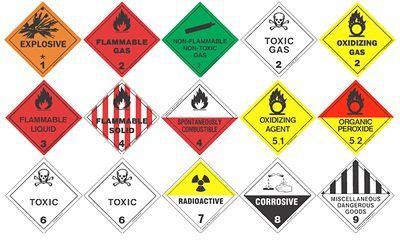 This product is classified as "Dangerous Goods"
Shipping to all areas for the 25lt drum (Except Melbourne Metro) will incur extra $50.00 couriers handling fees per consignment.
For Melbourne Metro areas, Flat shipping rate of $11.00 per delivery or purchase over $180.00 for Free Delivery.
Please contact us for accurate shipping & handling fees for your area before purchase.