Build up of scale in dishwashing machines can cause problems to pumps, seals and valves within the machine.
A regular descale of the machine will prolong its life and give cleaner dishes.
Descaling also minimises the usage of detergents required if maintained regularly.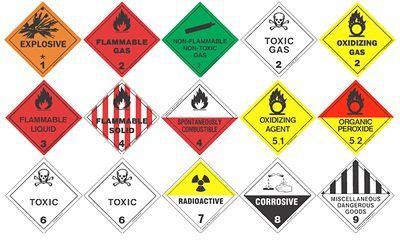 This product is classified as "Dangerous Goods"
Shipping to all areas for the 20lt drum (Except Melbourne Metro) will incur extra $50.00 couriers handling fees per consignment.
For Melbourne Metro areas, Flat shipping rate of $11.00 per delivery or purchase over $180.00 for Free Delivery.
Please contact us for accurate shipping & handling fees for your area before purchase.