Heavy Duty Cleaner (HDC) is a high solid solvent based alkaline cleaner for use in cleaning Ovens Grills, Canopies, Stoves, Engines, Floors and all tough areas where grease and fat are difficult to remove.
Used for the removal of grease and fat from washable surfaces including body fat and build up in showers & baths.
This is one of our top selling products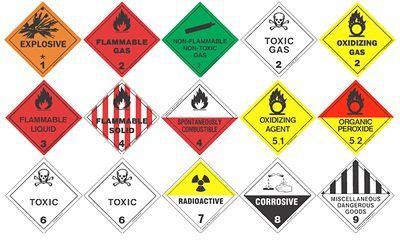 This product is classified as "Dangerous Goods"
Shipping to all areas for the 20lt drum (Except Melbourne Metro) will incur extra $50.00 couriers handling fees per consignment.
For Melbourne Metro areas, Flat shipping rate of $11.00 per delivery or purchase over $180.00 for Free Delivery.
Please contact us for accurate shipping & handling fees for your area before purchase.