Caustic Soda Sodium Hydroxide Soda Lye Liquid
Now in Liquid form, Caustic soda is an essential ingredient in an array of industrial applications.
In addition, consumers use caustic soda when using cleaners, such as oven and drain cleaners. Its chemical name is sodium hydroxide, and its solution in water is sometimes called soda lye.
Caustic soda is strongly alkaline and will combine with fats and waxes to form 'soaps'. Such soaps are water-soluble and form emulsions with oils which can be wiped or flushed away.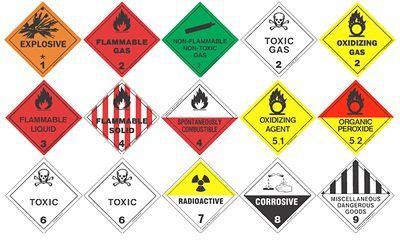 This product is classified as "Dangerous Goods"
Shipping to all areas for the 20lt drum (Except Melbourne Metro) will incur extra $50.00 couriers handling fees per consignment.
For Melbourne Metro areas, Flat shipping rate of $11.00 per delivery or purchase over $180.00 for Free Delivery.
Please contact us for accurate shipping & handling fees for your area before purchase.